Since 1988 F.T. FAMAT has designed and produced special automation machinery with competence and passion. Our company constantly invests in research and development, we have always focused on new performance technologies. From this dedicated research and interest in technological advances, F.T. FAMAT's strength in design and production has greatly developed and it is now able to meet requests of even the most demanding customers. F.T. FAMAT offers turnkey machinery equipped with mechanical, electrical, pneumatic and piping parts; automation hardware and software; our supervision.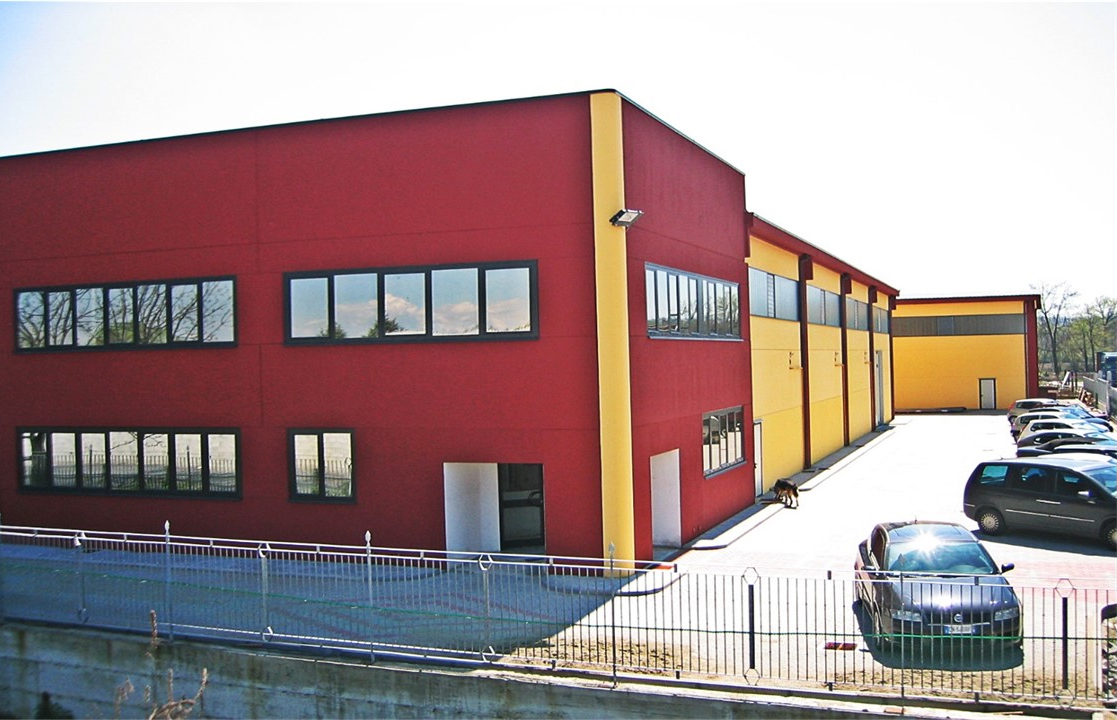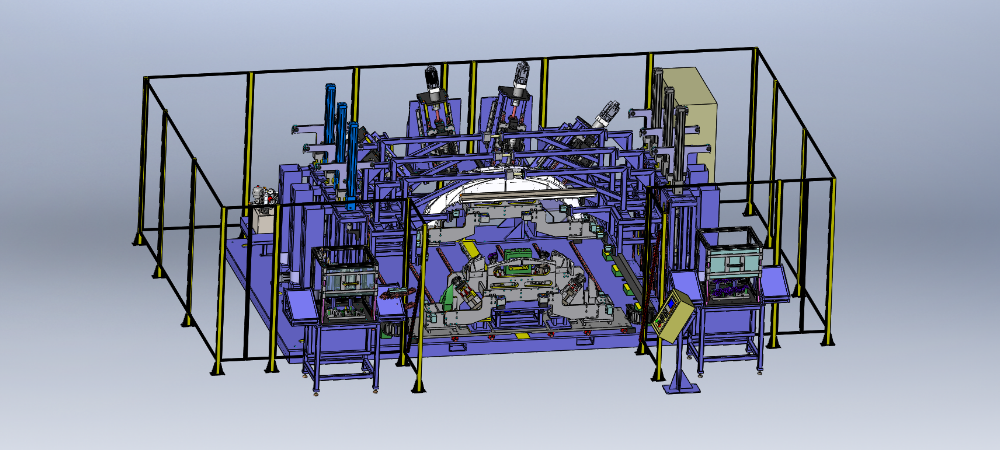 Design
F.T.FAMAT has its own technical department. It is provided with CAD's advanced work stations, so we are able to build a performing solution developing every part of machinery's project: mechanical, electrical, pneumatic and hydraulic design. Our designers cooperate closely with customer making their know-how available to choose the best solution.
All devices are designed with full respect for European Machinery Directive (2006/42/CE) and subsequent amendments.
One of F.T. FAMAT's main features is its autonomy in building its equipment, which are internally manufactured in all their parts. Our machine shop is equipped with machining centers and both tradional and CNC milling machines and lathes. Thanks to our team of electricians and wirers, we are able to create electrical cabinets and machine on-board wiring specifically for our equipment. We also have programmers for software development, PLC and Robot programming, as well as for communication management for Industry 4.0.
After-sales assistance
F.T. FAMAT is focused to customer's satisfaction, so we don't leave back any detail from first design right to after sales assistance. Our highly skilled staff is able to provide maintenance and support services both in Italy and abroad.
Dispensing
We have a division specialized in precision dispensing and gluing with a department dedicated to subcontracting (FOAMPLY, silicones, one-component and two-component glues, hot melt, structural and double-sided adhesives, etc.)